Elijah Bobo is a Freelance Graphic Designer from Flint, Michigan living and working in Bedstuy.
I've focused on working with cultural and non-profit institutions to create work that utilizes Graphic, Environmental,
Exhibition, Motion, Sound, and Digital design. My personal practice likes to look at the interaction between
the human hand, the archive, and technology to create works that are strictly the result of the process.
CONTACT
elijahibobo@gmail.com
Instagram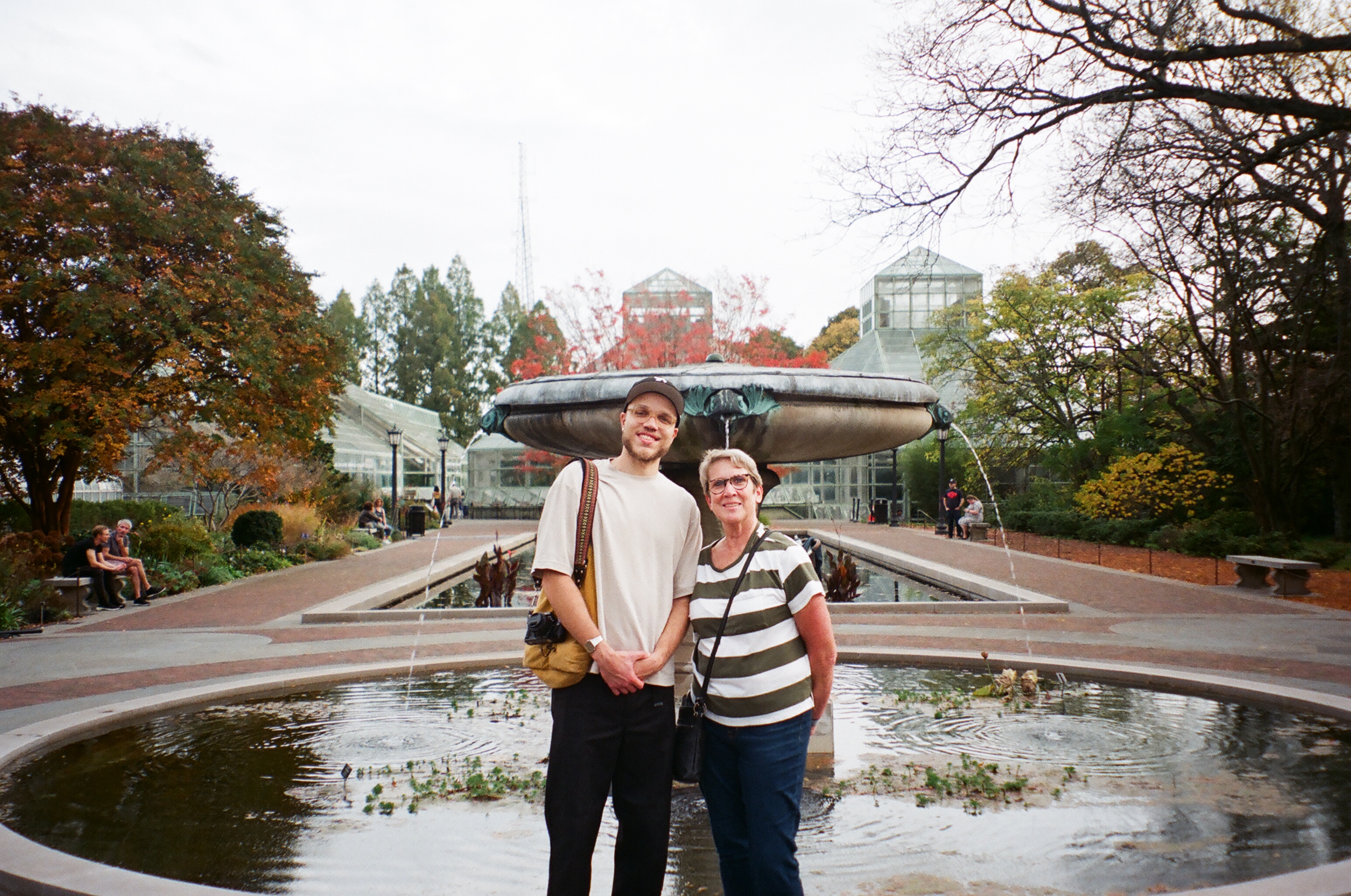 © ELIJAH BOBO, 2023